Evidence and advocacy for responsible research assessment
Latest posts
---

As part of FRAP, an expert panel has been invited to lead a review of the role of metrics in research management and assessment. The Future Research Assessment Programme (FRAP) is led by the four UK higher education funding bodies. Tightly-defined objectives This review, The Metric Tide Revisited, will take a short, sharp, evidence-informed look…

---

The best part of skateboarding is the community. Read stories from skateboarding veterans about the friends they've found along the way.

---

Your board requires just a little bit of upkeep to make sure it's safe and keeping you moving. This maintenance is not difficult to learn.
Learn to skate
Skatepark welcomes youth of all ages and experience levels. Whether you've never been on a board before, or you can already do tricks, there's a place for you and something to learn.
Make new friends
Skateboarding is a social sport! Come hang out and meet some new friends to cheer you on while you skate. We have a strict no-bullying policy and maintain a supportive environment.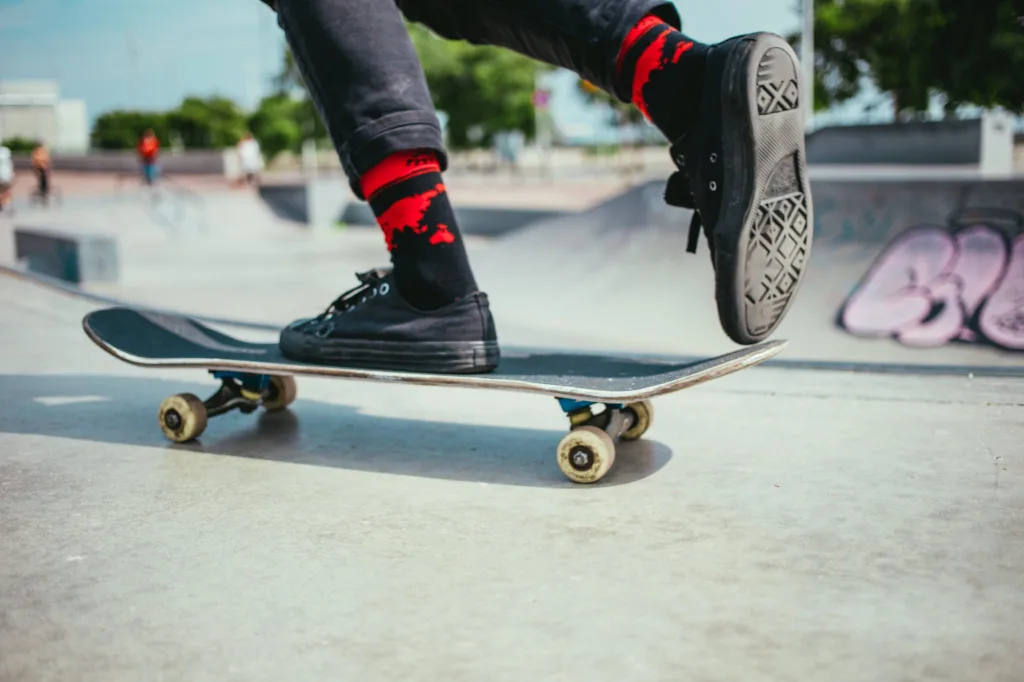 Skateboarding can teach people discipline, patience, and resiliency. It's a great sport for kids with a lot of energy! We'll help build up some structure and support in your life, all while you meet new people and have a ton of fun learning how to skateboard.
Steph Harper. Buddy Sellers. Mehmet Farrow. Bob Lopez. Tammy Habich. Tye Barclay. Kaden Price. Lily Rivera. Chris Wright. Sammy Sanchez.